Welcome to the benefits section of the website. This part of the website is a centralized location to become familiarized with some of the benefits offered to the UUP Farmingdale members. Feel free to explore then by clicking on the tabs below. Remember, you can alway contact us for benefits other than those listed in this webpage.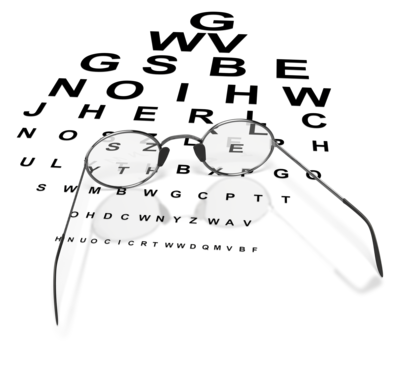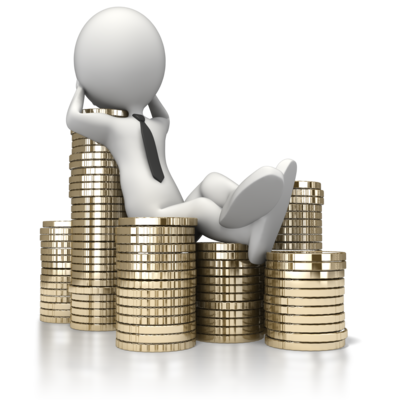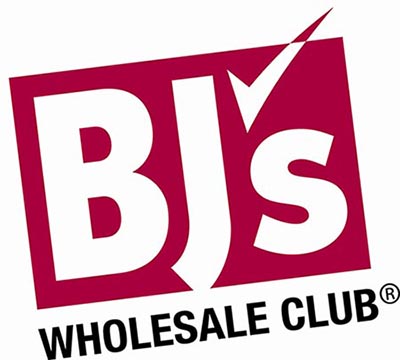 UUPF members can open/renew a BJ's membership account at a discount price. It is a simple process, just download, fill and mail the form.

Download Form
Disclaimer: Benefits are subject to change without any notice. The information provided in this website is accurate as of the the date on which it was published. Consult with your human resources benefits coordinator before making any decision.